At Droparena Global Limited (DRAG), we offer a comprehensive suite of web design services meticulously designed to elevate your brand's online presence, foster memorable impressions, and drive digital success. Our extensive expertise spans various facets of the dynamic digital landscape, and we're unwavering in our commitment to delivering outstanding, measurable results. With a diverse range of services tailored to meet your unique needs, DRAG is your trusted partner in achieving digital excellence. Explore our full spectrum of services:
Web Design
Search Engine Optimization (SEO)
Digital Marketing
Consultancy
Web Design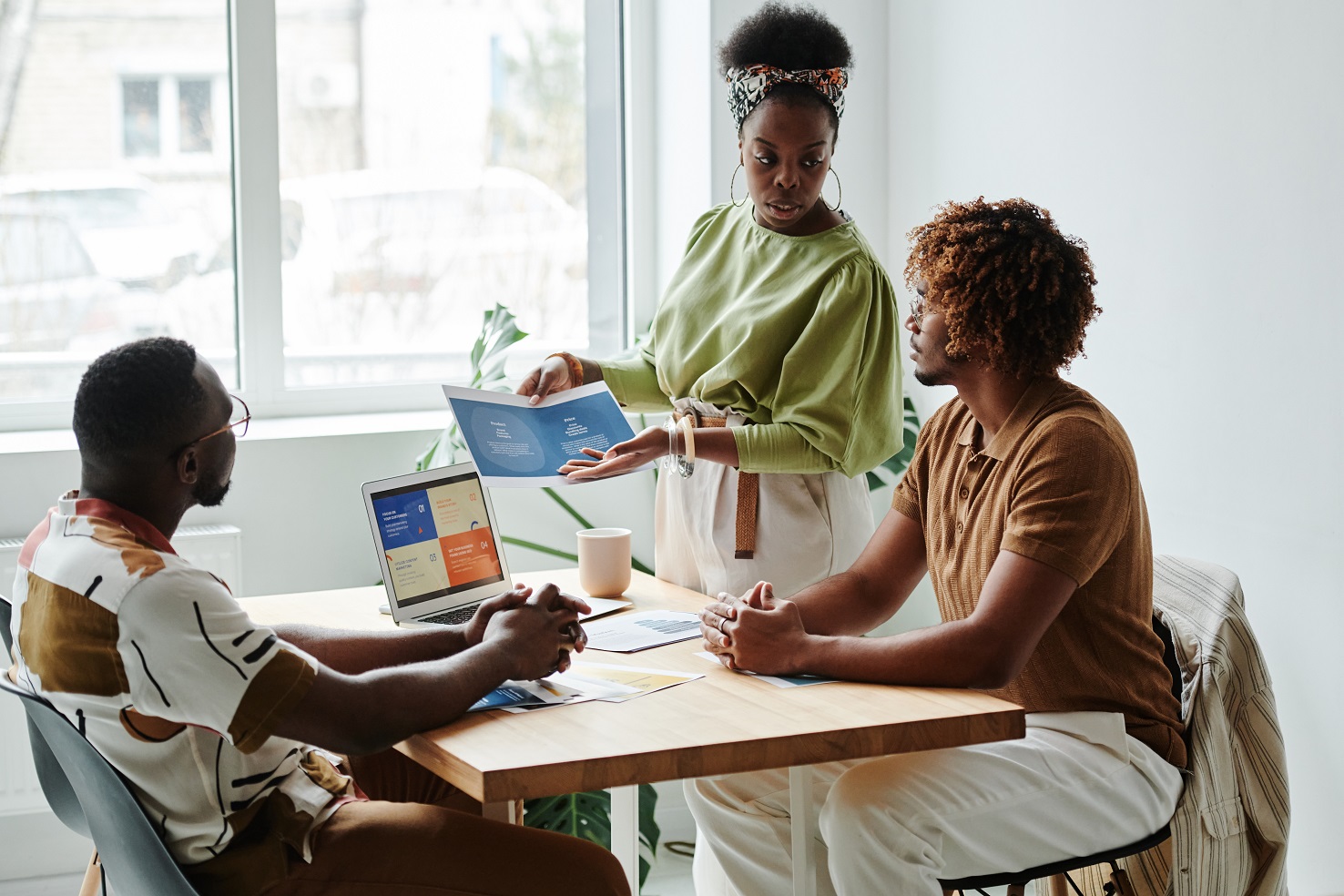 Our web design services are more than just beautiful aesthetics. We create websites that are both visually captivating and functionally outstanding. Whether you're looking to launch a new site or revamp an existing one, we transform your online space into a user-friendly, engaging platform.
Search Engine Optimization (SEO)
Digital Marketing
Consultancy
Our services are tailored to meet your specific needs and objectives. Whether you're a startup, a growing business, or an established brand, we're here to collaborate with you and create digital solutions that drive your success. Explore our service offerings and contact us to start a conversation about how we can help you reach your digital goals.