WE BUILD BEAUTIFUL WEBSITES AND OPTIMIZE THEM FOR SEO
Droparena global limited (drag) is Nigeria's leading online creative agency for web design, SEO, digital marketing, consultancy, and brand management.
Drop Arena Global (DRAG) is not just another beautiful online website design company. We are beautiful, yes, and we create beauty, yes. But we also take advantage of modern interfaces and technologies to create a world-class user experience and redefine online branding. We ensure that your website can be crawled by all search engines and our web and mobile application designs are responsive.
We employ creative experts in information technology (IT), web design, graphics design, mobile application development, search engine optimization, content and creation, digital marketing, to ensure that our clients are satisfied with all our services and recommend us to new clients through positive testimonies.
At drag, the culture is to exceed every client's expectation as we push the boundaries of modern technology. We offer an array of essential services for the business-oriented mind looking to harness specific digital opportunities.
Website Design & Maintenance
We build fast, responsive, and beautiful websites for portfolios, marketing, blogs, and eCommerce, that will help grow your business and give it a competitive online edge. We can also maintain your website and ensure that it stays up and running, updated, and secured.
Search Engine Optimization
Our SEO services include - Inbound SEO, eCommerce SEO, Lead Generation SEO, YEOST Optimization, Shopify SEO, Magento SEO, SEO Content Creation, SEO Strategy, and Consultations.
Graphics Design
Our team of creatives can help you design a logo for your business, brochures, illustrations, and images that correlate with your brand and story.
Mobile Apps
Our design service includes interactive app development for either iOS or Android.
Printing
We are a one stop shop for all your printing needs; our custom made solutions are tailored specifically to meet your peculiar needs ensuring the best output throughout the process. We design and ensure that you get the best ink quality for your business cards, flyers, banners, business cards, and gift items.
As an agency, we go the extra mile to create our client's visions and execute interactive strategies that make end-users feel like the center of every interaction.
CONCEPT
We work with our clients to understand their vision, develop their ideas and develop creative concepts that resonate with their brand image and brand messaging.
DEVELOPMENT
Once we understand your vision and have run through the creative concept with you, we proceed with building your website, developing your SEO, designing and printing your item, and/or creating your mobile application. We prioritize functionality, responsiveness, visual beauty, amazing aesthetics,  industry standards and practices, and timely delivery.
TESTING
During development, we observe intervals for testing. Before we launch your Website or Mobile Application, we test to make sure that your website and applications are working fine without glitches or bugs.
For SEO, we ensure that all commissioned pages are completely optimized and score high in our SEO analytics.
LAUNCH
We aspire to engage with our clients beyond the conventional design and agency relationship. So even though your project is live, we monitor it for a week, free of charge for quality assurance.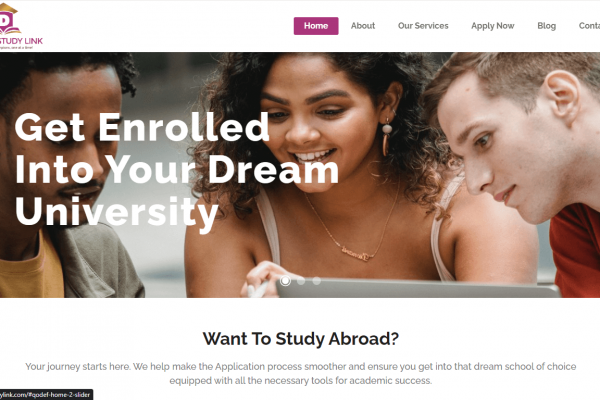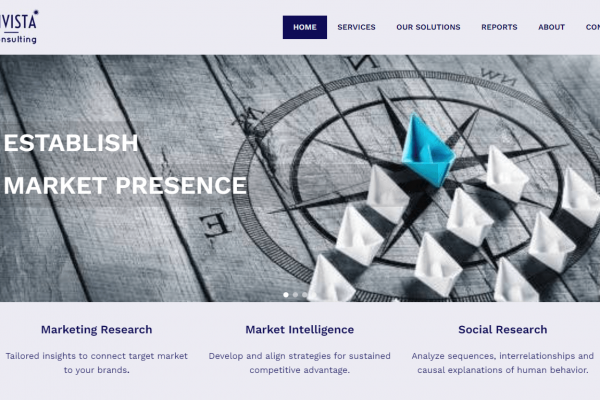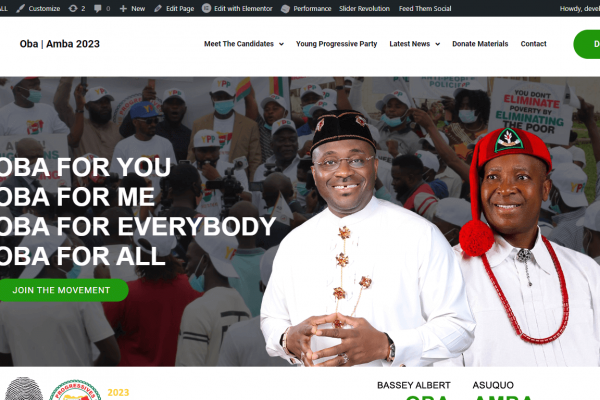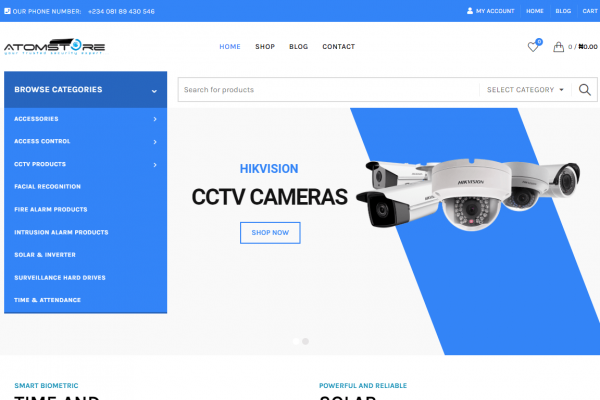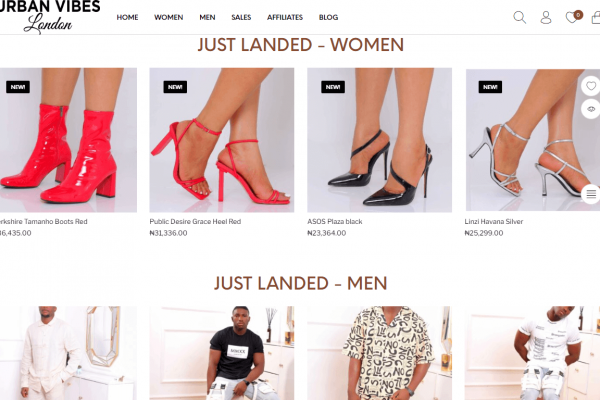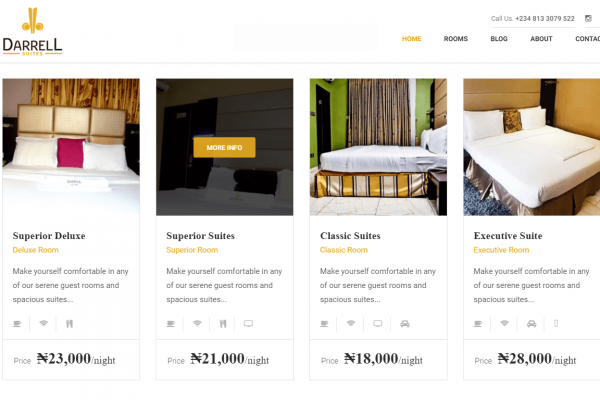 The rumors are true and our clients can testify to them. We design and develop accessible and innovative Webflow websites that showcase your brand, wow your ideal clients, and add credibility to your already amazing organization.
We have helped many people and businesses achieve their websites and design visions, and we will like to help you too.
See More
With DRAG's help, we were able to increase the functionality of our website dramatically while cutting our costs. Our website is much more easy to use, has tons of more features than before and is incredibly easy to maintain. We could not be more happy with our new website! Thanks DRAG!
Godwin Morka
Director, Negrowtiate Consulting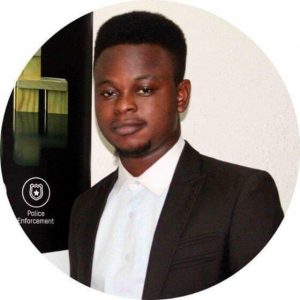 Since having our new website built by DRAG we have seen a 200% increase in the number of online products purchased.
Dapo Oluwaseun
CEO, Atom Store NG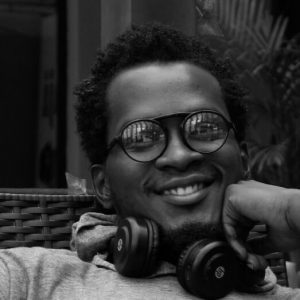 It is a distinct pleasure for me to recommend DRAG to any and all interested parties. They have been professional, comprehensive and competent throughout the process of our working together.
Tobi Bolaji
CEO, Peppersoup Factory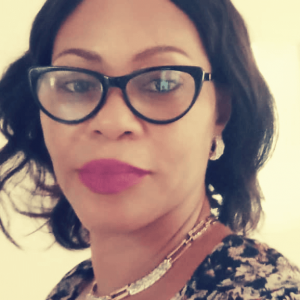 The former web designers were difficult to work with whereas working with you has been really good and the outcome is better. My website look splendid and the volume of traffic it gets regularly is amazing. People and companies all over the world are now reaching out to me for translating services.
Joy Ezemonye
Professional Translator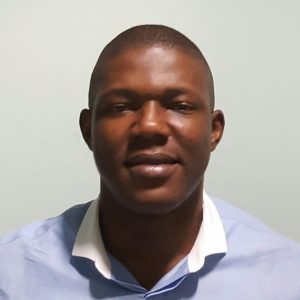 We re-did our website twice in a 12 month period. There is a big difference between what the first agency did and what DRAG designed. You guys are professional, creative, and pay attention to detail, coupled with excellent communication. If I had contracted my website to DRAG the first time I would not have had to do it twice.
Chibuzo Okpala
Head of Research, Invista Consulting